Dr. Dobson's FamilyTalk
Ken Harrison talks with Dr. James Dobson about the real cost of pornography addiction and details on the upcoming PK 2020 Conference.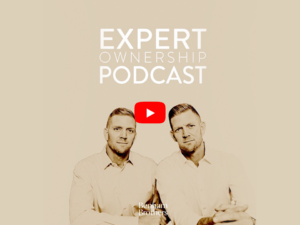 Expert Ownership Podcast
David and Jason Benham interview Ken Harrison on leadership, business experience, and the return of Promise Keepers.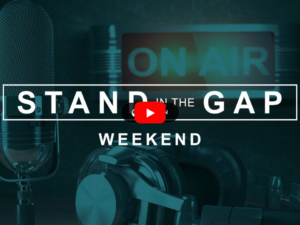 Stand in the Gap
When men abandon their biblical calling, all of society suffers, including women and children. It's time for men of faith to rise up.
On the Edge
Ken Harrison discusses how guilt doesn't help heal sexual sin. Listen as he discusses the one solution that actually changes lives.
Point of View
Ken talks with Kerby Anderson on what it takes for Christian men to actively cultivate personal holiness and avoid sexual sin.
Charisma Podcast Network
On the podcast with Dr. Steve Greene, Ken discusses God's Word, the future of Promise Keepers, and practicing humility in leadership.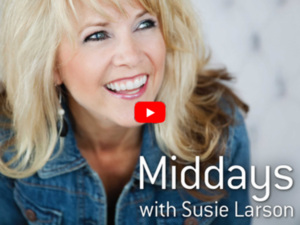 Faith Radio
On the air with Moody Radio's Susie Larson, Ken Harrison talks about his personal faith journey, PK, and what's coming in July 2020.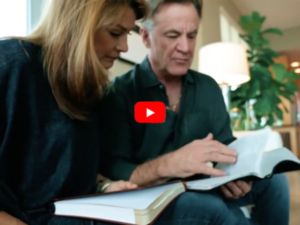 Daystar
At the end of this Daystar segment, Ken Harrison shares key traits of a godly husband and father and more information about PK 2020.
Steve Deace Show
What's the definition of a real man? Ken Harrison is asked about real manhood, accountability to others, and taking responsibility.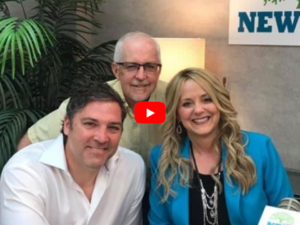 NewLife Live!
Ken Harrison speaks on training others for leadership, the Hannah Initiative, and Esther Calling projects of Promise Keepers.
Bill Martinez LIVE
Ken Harrison shares with Bill Martinez about the future of Promise Keepers and the importance of walking with God in the moment.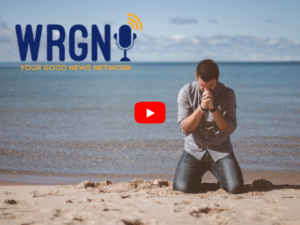 WRGN
Ken Harrison talks about humility as the mark of being in love with Jesus.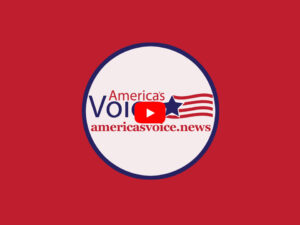 The Road Forward
Ken speaks with Dr. Tim Clinton on Promise Keepers and what it means for America.
The Huckabee Show
Ken Harrison and Vance Day speak with Mike Huckabee on the state of men in America and the Promise Keepers 2020 Conference.
RealLife on Cornerstone TV
When it comes to division in our country, Ken Harrison explains how Promise Keepers intends to help bring renewal and transformation.
700 Club Interactive
Ken Harrison discusses what it means to be a real man and how the new era of PK will reshape this and the next generation of men.
FamilyTalk / Dobson Institute
The Dobson Institute asks about PK's vision to reach hundreds of thousands of men per year with just one stadium event and PK 2020.
Breakpoint
Are we about to experience revival among American men? What is toxic masculinity and is it related to the biblical vision of manhood?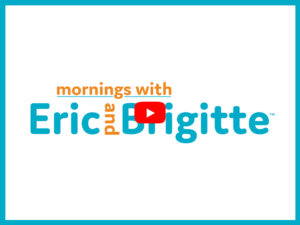 Mornings with Eric and Brigitte
Ken Harrison talks about the movie, The Joker, and what its success says about the issues plaguing men and families in society today.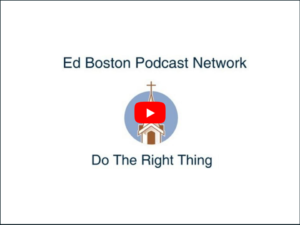 Ed Boston Podcast
Ken Harrison speaks with Ed Boston about what he learned about situational awareness as a police officer and how it applies to manhood.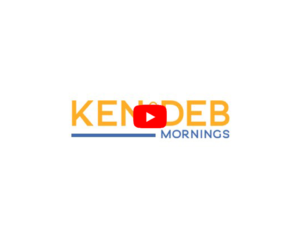 Ken & Deb in the Mornings
How do men become bold but humble leaders in their communities? Moody Radio's interview with Ken Harrison touches on this key question.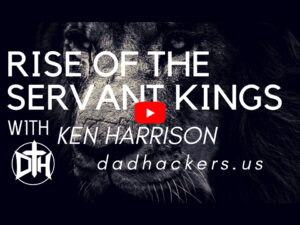 Dad Hackers
Ken Harrison speaks with Dad Hackers about the difference between worldly and biblical masculinity.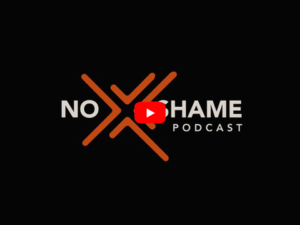 No Shame Podcast
Ken Harrison speaks about Promise Keeper's goals to support men after PK events by connecting them with local men's ministries.
Pat Williams Power Hour
On the air with Pat Williams, Ken Harrison speaks on Promise Keepers' efforts as a voice against pornography and for personal holiness.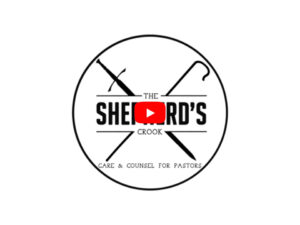 Shepherd's Crook
Ken is interviewed and asked why pastors should encourage men in their churches to attend Promise Keepers.
700 Club
How did Christian men lose their identities? This interview with Ken Harrison highlights the need for courage and biblical manhood.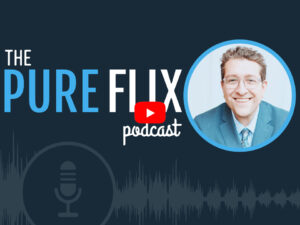 PureFlix Podcast
Ken talks about the causes of our culture's dysfunction—and what Promise Keepers is doing to restore the faith of our nation's men.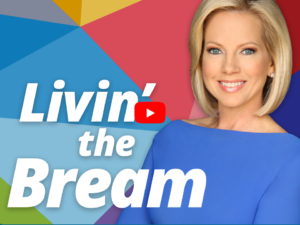 Livin' the Bream
Ken Harrison speaks with Shannon Bream on servanthood as the heart of masculinity, and the difference between manhood and chauvinism.
Faith Radio
How can Christian men learn to walk in boldness? Ken Harrison speaks with Moody Radio's Susie Larson on this topic and more.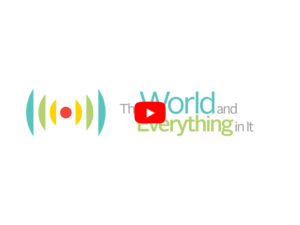 Listening In
Warren Smith interviews Ken Harrison about Promise Keepers' past, the term "toxic masculinity," and what Promise Keepers means today.
New Life LIVE!
In a live show, Ken joins Steve Arterburn, Larry Sonnenburg, and Dr. Sheri Keffer to answer questions about tough real-life issues.
Key Life Network
Ken Harrison talks with Steve Brown about the day his ambitions were challenged by God and how he was led to re-launch Promise Keepers.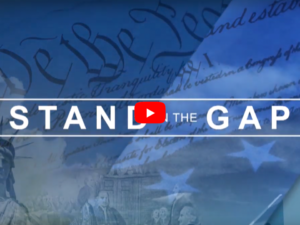 Stand in the Gap TV
Why is Satan intent on attacking gender? Because by destroying gender as God designed it, he can destroy the image of God in mankind.
K-Love Radio
Ken Harrison speaks about the gospel, God's grace, and men's calling to live in strength, boldness, and humility for Christ.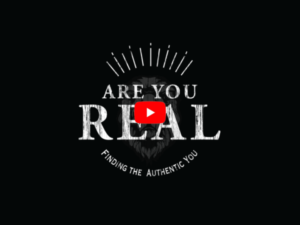 Are You Real? Podcast
Rise of the Servant Kings is a study in discipleship for men, but even women are talking about the chapter dedicated to marriage.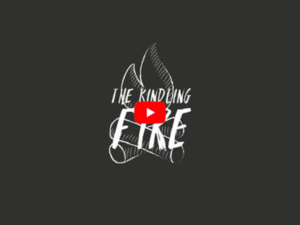 The Kindling Fire
In this podcast, Ken shares the future of Promise Keepers, and how personal obedience as a leader leads to blessings for others.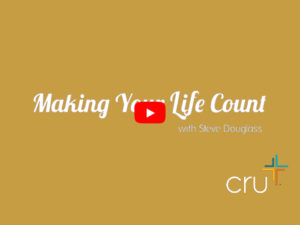 Making Your Life Count
Taking Moses as an example of humility and leadership, Ken talks courage and standing up to bullies.